Quality and service at RETHIOTEX®
> RETHIOTEX® quality
 All our RETHIOTEX fabrics are conform to the EN ISO 20471 standard's highest demands. They guarantee an optimal visibility at any time of day and night regardless your working conditions.
A strict and permanent quality control is realized by our teams.



> RETHIOTEX® services


° Stock availability
All our products are available on stock. We guarantee a fast delivery, in less than a week.



° A cutting in all width from 1 cm
Do you want a particular width? We can cut the exact needed width from 1 cm. We have the equipment for that. 



° Customization
You want a clothe at your brand image? Our internal silk-printing and digital printing workshop enable the customization of our reflective fabrics or transfer films according to your request. We guarantee an optimal quality and we control our markings at the end of production.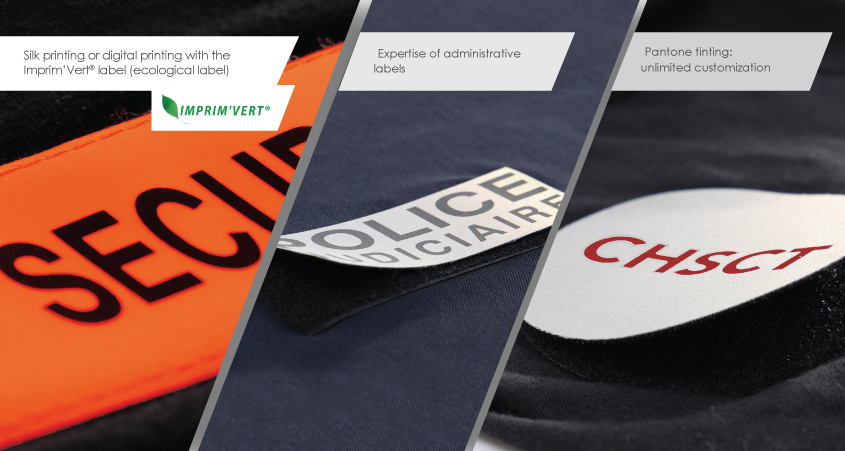 ° A controlled conformity
We are equipped with materials that measure the reflective tape's retroreflection. We can come to you to check your PPE's conformity. 
° A team ready to listen your needs
We remain available for any further personalized study.
Feel free to contact us on +33 4 77 53 97 59.